(from http://www.setur.ce.gov.br)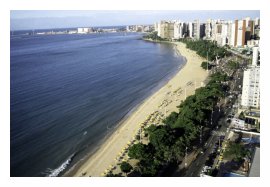 A modern metropolis with greenish-blue sea, beautiful beaches, soft wind and a happy and hospitable population, Fortaleza is the ideal destination if you want to know one of the most beautiful capitals of the country.

On Beira-mar Avenue, kiosks and restaurants offer cold drinks and regional seafood. At the handcraft fair, many stands show embroidery and leather work, as well as jewelry and regional food. Of the urban beaches in Fortaleza, Futuro is the most frequented and is characterized by restaurants along the beach, each one with its own musical style and decoration.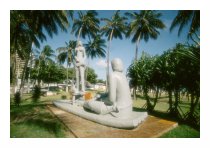 Sunset on the English Bridge, also known as Metallic Bridge in Iracema Beach is something visitors must experience. The statue of Iracema refers to the legend of the Indian which was depicted in a novel by José de Alencar. Mucuripe Beach holds the Lighthouse Museum. Opened in 1846, the lighthouse was active for 11 years, until it was closed in 1957.
The Tourism Center in Ceará gathers 104 stores offering handcraft items, which can also be found at the Central Market in the heart of the city with 300 stores. Parking lots and snack bars are available at these places and they are open every day. Another good tip is visiting Ceará Handcraft Center (Ceart), where artisans from all over the state work and produce the legitimate cearense handcraft.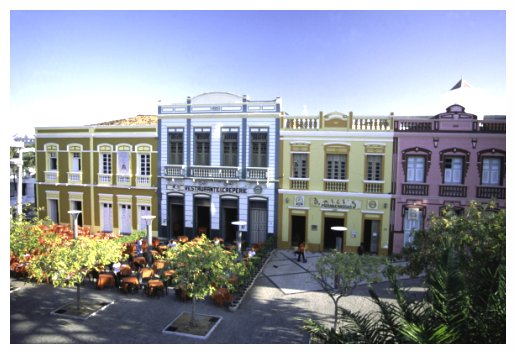 An important place for cultural activities, Dragão do Mar Art and Culture Center holds the Cearense Culture Memorial, the Contemporary Art Museum and Rubens de Azevedo Planetary, as well as movies and theaters. Besides this, many old warehouses were refurbished and became bars and restaurants surrounding the central area of town. There are endless cuisine and show options in the evening.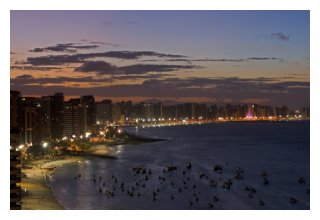 Nightlife includes bars, discos and restaurants for all tastes, opened every day in the week, besides the comedy shows that have revealed nationally famous artists.

One of the most famous off-season carnivals, Fortal, happens in Fortaleza, in July. With a remodeled structure, this year the event has parking lots, bleachers, boxes and food court. The fun lasts 4 days and around 1.5 million people enjoy the nationally famous axé music bands.

Fortaleza also stages important music festivals in Brazil, such as Ceará Music. This yearly event gathers local artists and international pop rock stars for 3 days. Around 25 thousand people enjoy the fun and several concerts, electronic music tent and fashion shows.

More Information
---